Member of the Internet Link Exchange

A Caricature from Your Photograph by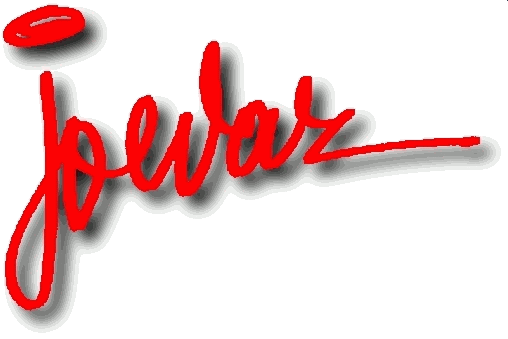 Published Professional Cartoonist


From a photograph of yourself or a friend, Joedar will create an original caricature, sent to you by email, as a graphic file suitable for inclusion in your web site. The file is scanned from a pen and ink drawing, optionaly hand colored by Joedar.

A head caricature is $20, a full body caricature is $30.

For hand coloring, add $10.

To receive the original artwork on 8½x11 fine art paper, suitable for framing, add $10.

Unless otherwise specified, the graphic file will be sent as a 640x828 256-color GIF. Most other formats are available.

Mention your occupation or hobby, or include any other special instructions, to add character to your caricature. Also include your phone number, please!

To order, send your photograph, instructions, and check to

Schreiber Group
4046 South Magnolia Way
Denver, CO 80237

If you have a good quality scan of your photograph, you can get faster service by sending the scanned file by email. Scanning services are available at most Kinko's and other commercial printing outlets.

Any questions? Call Joedar at (303) 695-4314, or Schreiber Group at (303) 692-8535.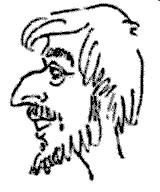 Joedar's brother-in-law, Ed Schreiber

Joedar's Home Page